宝济行是中国无锡佳健医疗器械有限公司在新西兰的销售总代理。佳健医疗是一家致力于医疗器械、保健器械、中医医疗器械以及医用电极等高科技领域研究的民营高科技企业。公司作为世界知名医疗企业德国索华公司在中国的唯一合作伙伴,亦是德国索华公司驻中国研发机构的所在地。 公司已通过了ISO13485和ISO9001国际质量体系认证,主要产品针灸针、电子针灸治疗仪,电极片等均获得了欧盟CE证书。

Nature-NZ Company Limited is the General Agent in New Zealand of WuXi JiaJian Medical Instrument Co. Ltd, China. Jiajian Medical is a technology-intensive private enterprise, specializing in the research and development of medical instrument, health care instrument, Chinese medical acupuncture devices and medical-use electrodes. As the only business partner in china for the world-famous medical instrument company-Schwa medico GmbH of Germany, Jiajian is the R&D organization of Schwa-medico GmbH of Germany in China. Our company has passed ISO13485 and ISO9001 international quality system certification, the main products which acupuncture needles, needle stimulator, electrode, TENS etc. has CE certificate.
钢柄针灸针系列 (Acupuncture Needles with Stainless Steel)
一次性使用无菌针灸针 (Sterile Disposable Acupuncture Needles)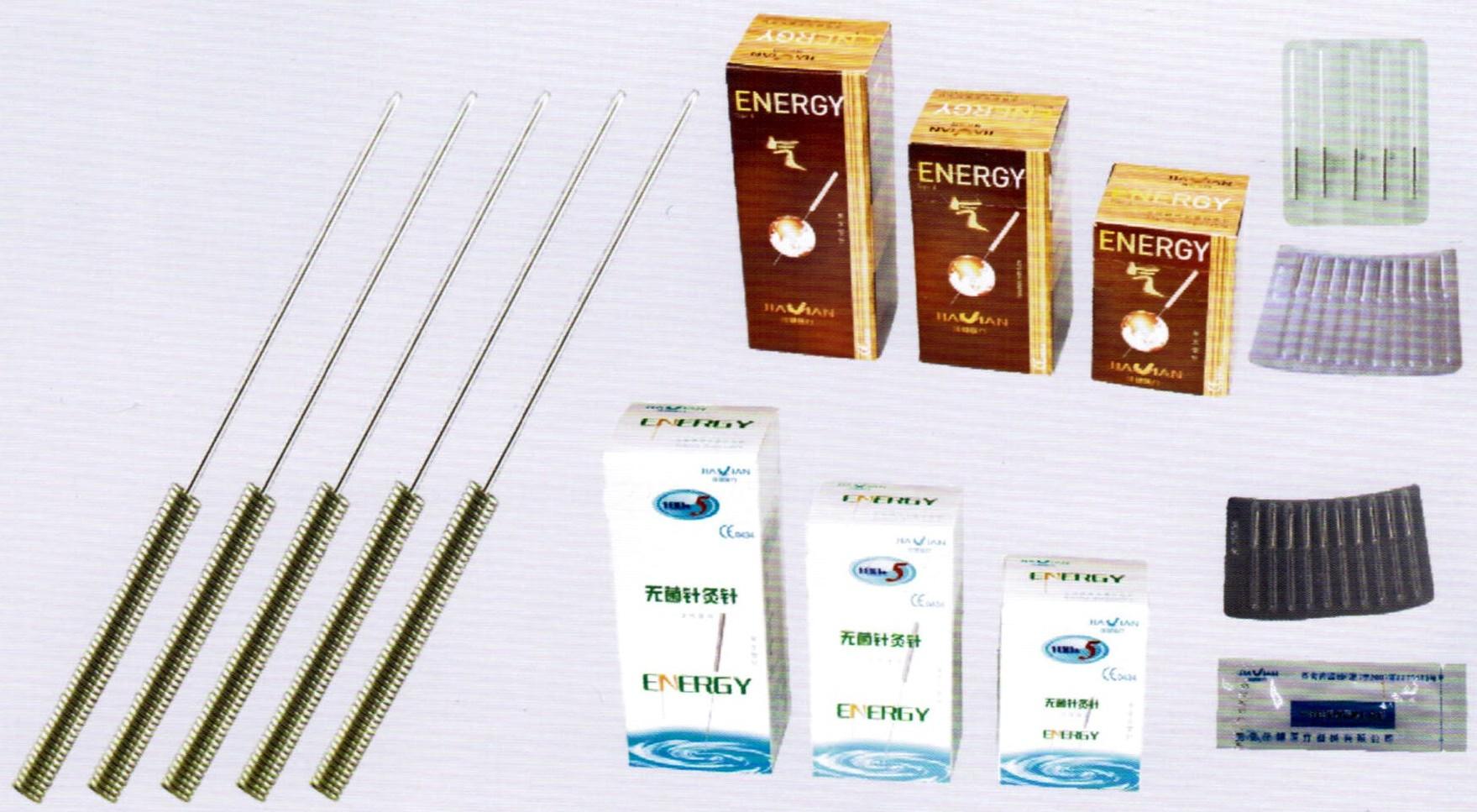 精选日本 304 进口钢丝,韧性更强;
Acupuncture needles with steel handle 304 selected Japanese steel imports, great toughness;


机械化生产,自动磨尖;
Mechanized production and making needle tip automatically;


针尖锋利,无疼痛感。
Sharp needle tip without pain.
| | | | | | |
| --- | --- | --- | --- | --- | --- |
| 直径 Diameter |  0.18mm |  0.22mm |  0.25mm |    0.30mm | |
| 长度 Length | 25mm | 40mm | 50mm | 60mm | 75mm |
梅花针系列

CMNS6-1 型电子针灸治疗仪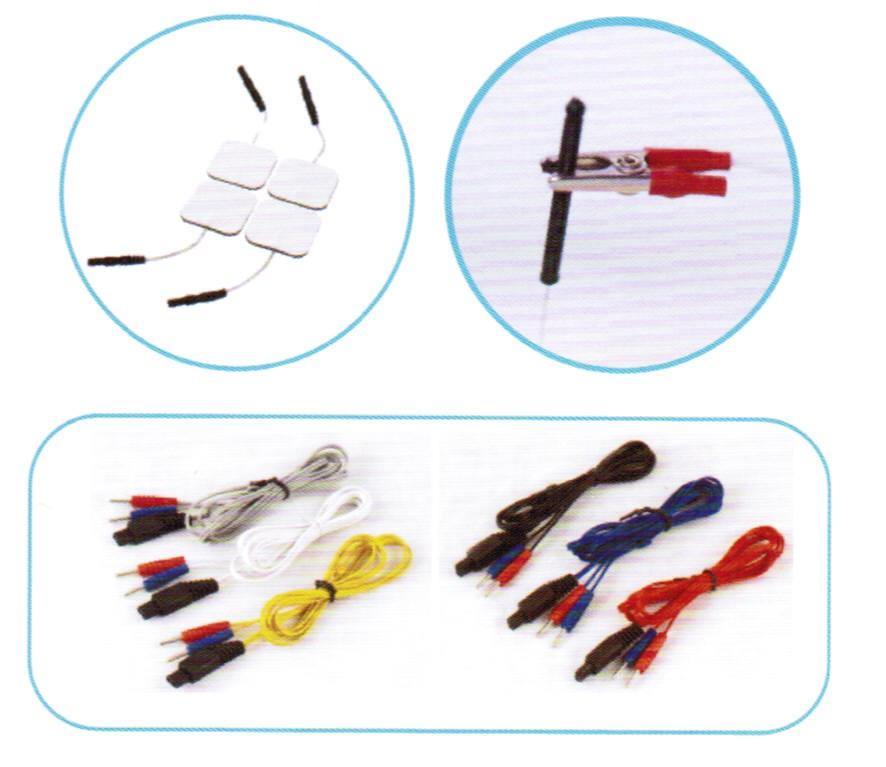 产品介绍 电子针灸治疗仪是我公司运用微电脑技术与中国传统中医针灸经络学说相结合的电子针灸治疗仪器。 该产品的适用范围是对人体穴位进行低频电脉冲治疗。

INSTRUCTION:
Needle Stimulator is combined with Modern micro computer high-new technique, traditional Chinese Medicine Acupuncture and meridian theory, based on traditional electronic acupuncture treatment instrument. The product is used for applying low frequency pulse to stimulate the acupoints of human body.
欲了解更多详情, 请点击佳健医疗器械有限公司的网址: www.jjmed.cn
Please visit Jiajian Company website: www.jjmed.cn for more details.